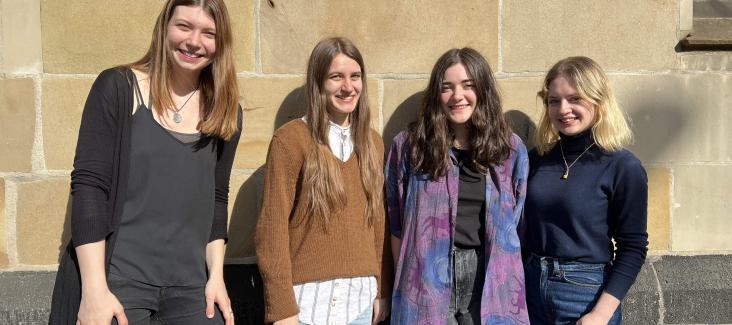 Welcome Back: Ukrainian Vibes – European Public Sphere
For the further development of Europe and European civic rights, we are highly dependent on the functioning of Europe's hallmark: democracy. In a democracy we are always stronger together than alone. Exchanging our opinions and understanding each other is the only way to continue the social process, the EU has so successfully started after the end of World War II. This makes pan-European dialogue crucial. Sharing and promoting European values in every part of the continent brings citizens from different countries and cultures closer to one another. Separated individuals become a strong European society.
Europe needs new and fresh ideas. Ideas that reflect the perspective and the diversity of Europe's citizens, especially in times like these.
By Josephine Schnee