us to enable our work and to maintain our financial independence.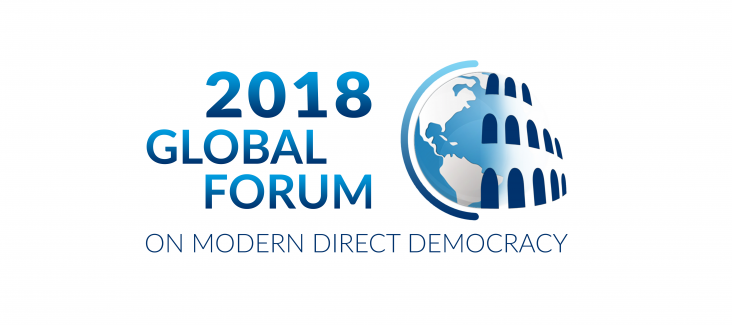 2018 Global Forum on Modern Direct Democracy
Since today's biggest challenges – from climate to inequality to democratic governance – require actions on a global scale, human beings are often instructed on the need to be global citizens. But very few of us spend our days traveling across the globe or even around our own countries. We make our lives in specific neighborhoods within municipalities. So being a global citizen starts with democratic participation in our home communities and cities.