us to enable our work and to maintain our financial independence.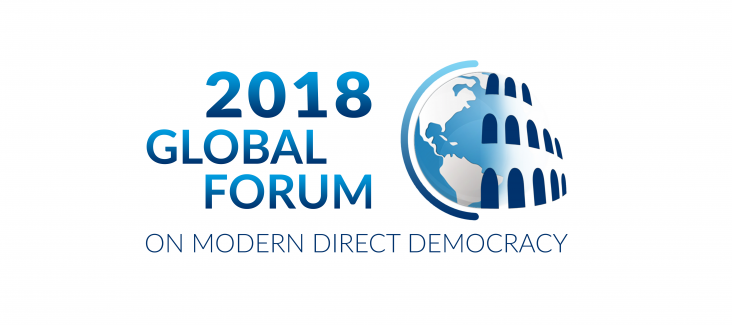 Forum mondial sur la démocratie directe moderne - 2018
Étant donné que les défis actuels les plus importants, allant du climat à l'inégalité dans la gouvernance, exigent des actions à l'échelle mondiale, on nous demande souvent d'être des citoyens du monde. Mais très peu d'entre nous passent leurs journées à voyager à travers le monde ou même au sein de notre propre pays. Nous construisons nos vies dans des quartiers spécifiques au sein de municipalités. Être un citoyen du monde commence donc par une participation démocratique dans notre propre ville.