Here you find the detailed programme of the Global Forum
to strengthen direct democracy in the nation state, in Europe and on the global level!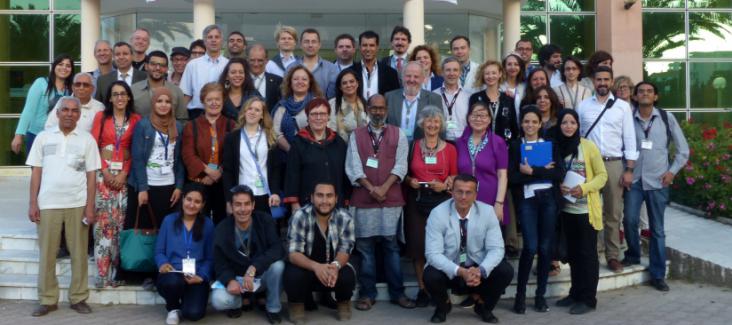 Tunis Declaration on Modern Direct Democracy
More than 400 people from all over the world participated in the Global Forum on Modern Direct Democracy that took place from 14 to 17 May 2015 in Tunis, Tunisia. At the end of the world's biggest conference on direct and participatory democracy, the participants commonly declare...